LOSE YOUR HEADACHE, KEEP YOUR REVENUE
Exhausted? Having a hard time screening tenants? Dealing with evictions? These are common issues that haunt landlords! Your investment is your future! Finding the proper balance is critical to a profitable rental portfolio. Here are our top 5 reasons to hire a property manager.
Increase your revenue: It is likely we will generate more income and savings on maintenance costs than it will cost you for our services.
Reduced maintenance costs: Dedicated maintenance personnel will keep general maintenance and handyman costs down. Doing business in volume with subcontractors, attorneys, or other hired services allows us to pass on better rates and faster response times.
Better tenant Screening: A thorough screening process and overall experience of a property manager is far superior to that of a landlord.
Avoid lawsuits: Landlords are generally not abreast of changing laws and ordinances governing rental properties especially at the local levels.
Time: Constant aggravating calls from tenants, fumbling through maintenance task, and spending time doing all the accounting is time consuming!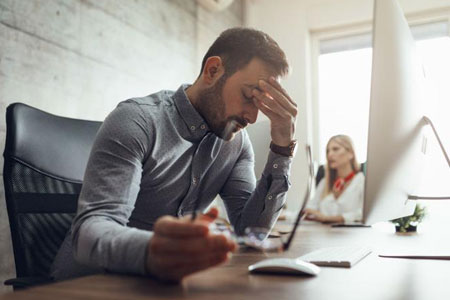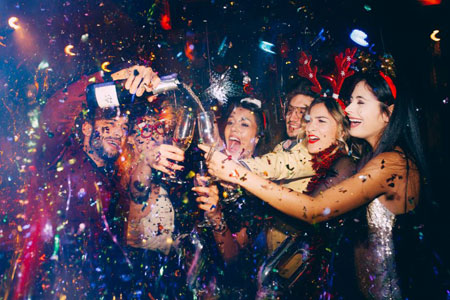 UNDERSTANDING THE STAKES OF THE GAME
We own rental properties too! Our own properties are managed by the same proven services we will provide for you and your investment. As you may know, managing rentals is challenging! The good news is, we have the resources, systems, and time to overcome all those obstacles while maintaining a 98% occupancy rate! We run your rental portfolio as we would our own! Our commitment is to generate you the most revenue while protecting your investment!
EXECUTIVE MANAGEMENT PLAN-WHAT WE OFFER
Owner & Tenant Portals: We will provide you with an owner portal where you can request services, view accounting statements, run reports, view documents and more! Your tenants will also have their own portal to pay rent, request maintenance, view lease documents and more.
Advertising: Proper advertising is your front-line offense when it comes to rental management. Our property management software will syndicate your listing to dozens of rental property websites such as Apartments.com, Lovely, and the entire Zillow network including Zillow Rentals, Trulia, Yahoo, Hot pads and many others! We also advertise heavily on social media platforms such as Facebook rental groups or our numerous business pages.
Application & Screening: Tenant screening process starts with an online application. Once the application is preliminarily reviewed, the screening process begins. Our team will make all reasonable efforts to maximize the tenant, manager, and owner relationship.
Oral Interview
Application Review
Credit Review 640+
Criminal History
Eviction History
Trans Union Rental Recommendation
Employment & Financial Review
Co-sign Applicant(s) with Credit Less than 640
Leasing & Move-In: After the application is approved, tenants will sign our comprehensive lease agreement. The condition of your rental property will be documented before the tenant moves in. The tenant will also complete an inventory checklist that we provide. Our documentation including the tenants inventory checklist will be stored on file and used as reference when the tenant moves out.
Accounting: All your rental income and expenses are tracked and recorded with our management software. Reports and statements are available real-time in your portal.
Maintenance & Emergencies: All your pesky maintenance and emergency calls will come to an end! We offer 24-hour emergency coverage! Our system allows tenants to submit maintenance requests online through their Portal. We can then review, assign, track, and complete general maintenance tasks fast.
Eviction & Turnover: Have you had to deal with this? Every so often, as hard as you try, or as good as your screening process is, evicting a tenant may be necessary. Although we don't have a crystal ball and it would be unreasonable to guarantee this will never happen to you, we will take a best practices approach to ensure your risk is minimized! If a tenant doesn't pay, we don't get paid! Regardless of eviction or normal turnover, your property will be cleaned and re-leased as fast as possible as to avoid any gaps in rental income.
ADDITIONAL SERVICES

Services above in our management plan are general day-to-day functions to make sure your property is rented and well maintained. We offer services for a variety of different properties such as single-family homes, apartment buildings, lake properties, multi-family homes, Commercial space, and more! We can discuss and customize a plan tailored to your needs. we specialize in the following 3 sectors:
Long Term Leasing
Vacation Rentals
Property Checks
SUCCESS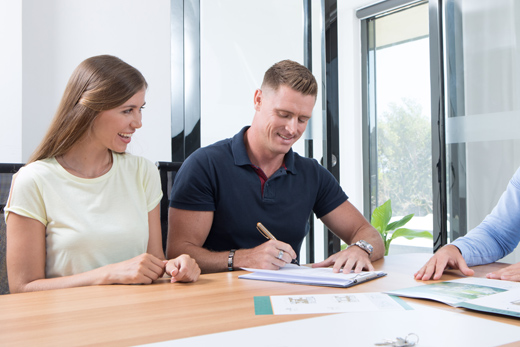 Wouldn't you feel better if you didn't have to worry about your rental property all the time? It's time to make a change! Let your investment work for you, not you working for your investment! Get started in 3 easy steps!
Message Us
Schedule a Property Visit
Sit Back and Collect Your Check
RESOURCES
Be sure to check out the resources below, it is great information to review while you make your decision. We are always available to help answer any questions you may have. Whether you work with our team or not, we want you to be legal, successful and profitable!